Please state the lymphatic issue or condition you are wanting treatment for, as this treatment will need to be discussed.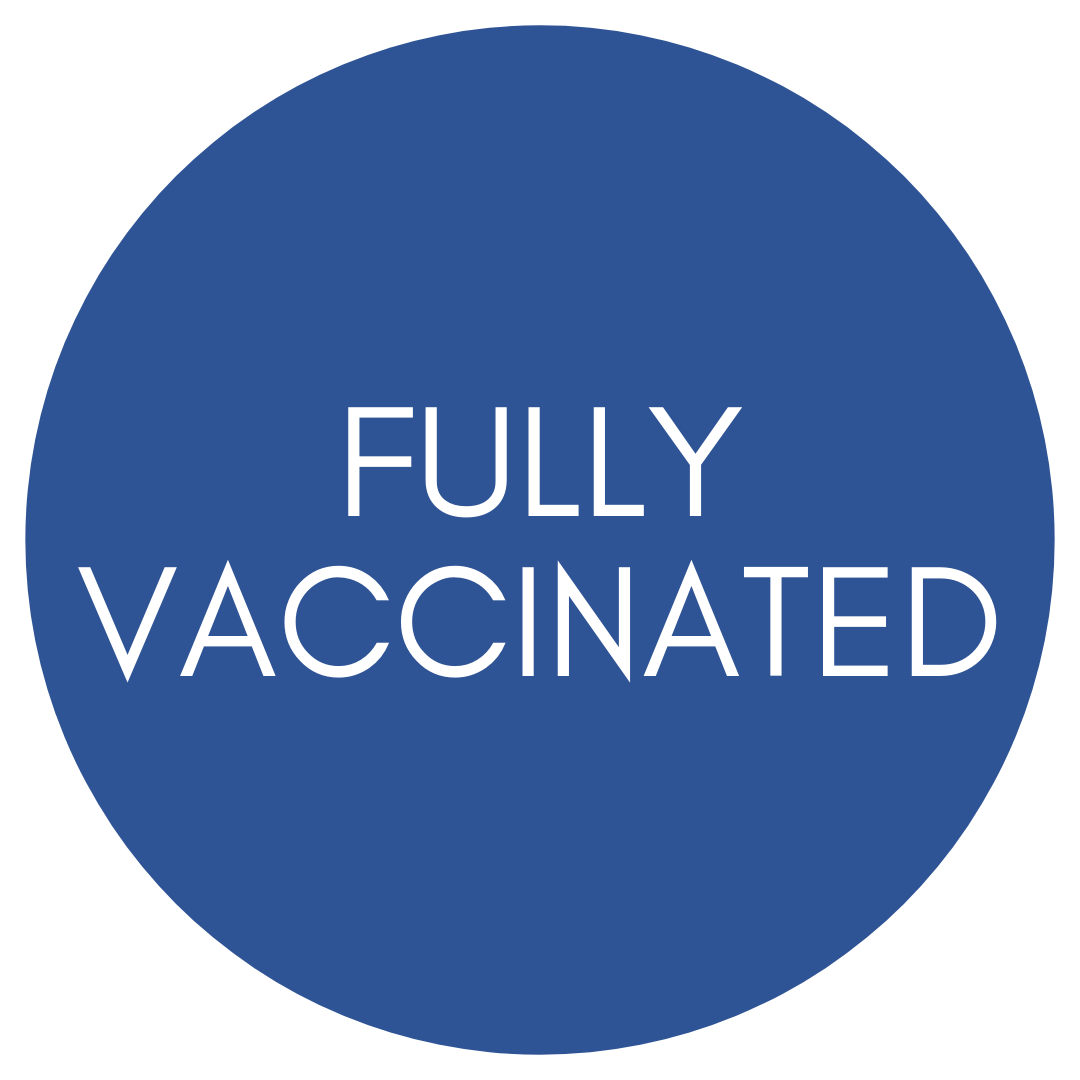 Suite 8, Level 8
229-231 Macquarie Street
Sydney, NSW 2000
P: 0410 038 282  Add to your contact
My Massage Clinic is located within Sydney CBD (Central Business District) at 229-231 Macquarie Street on Level 8 Suite 8.
We're opposite the Sydney Eye Hospital and just around the corner from Martin Place. The building is called the William Bland Centre.
Click the button below to get detailed directions from Google.
Cancellation Policy
Please arrive at least 5 minutes before your scheduled appointment in order to ensure a full massage session.
Cancellation with notice of 4 or more hours will not incur a cancellation fee.
Less than 4 hour notice cancellations will be charged 50% for the first time and 100% thereafter of the booked appointment price.
Changes made to your appointment, without 4 or more hours notice, will still incur the full booking fee.